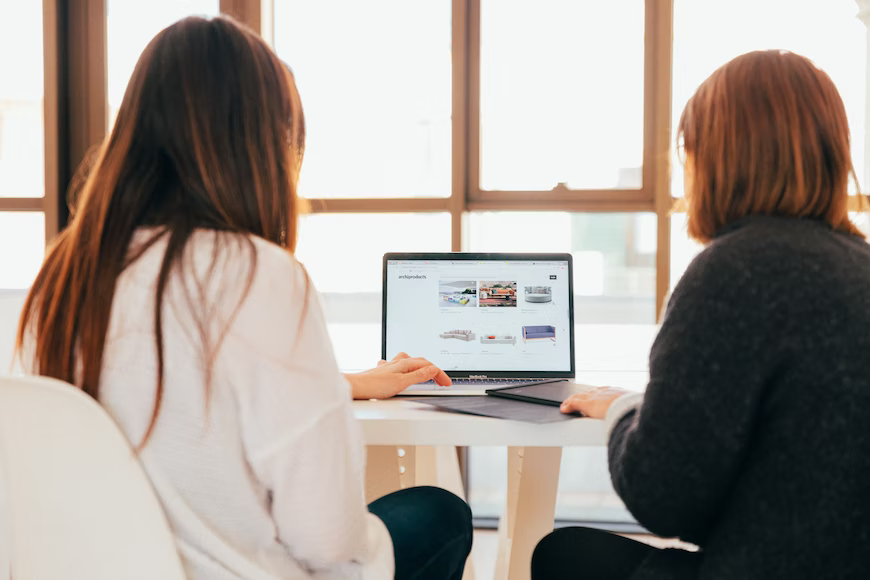 DaW is an attempt to curate jobs at diverse, flexible, and supportive organisations for women. If you're a business owner or someone looking for a job, DaW is the place to be.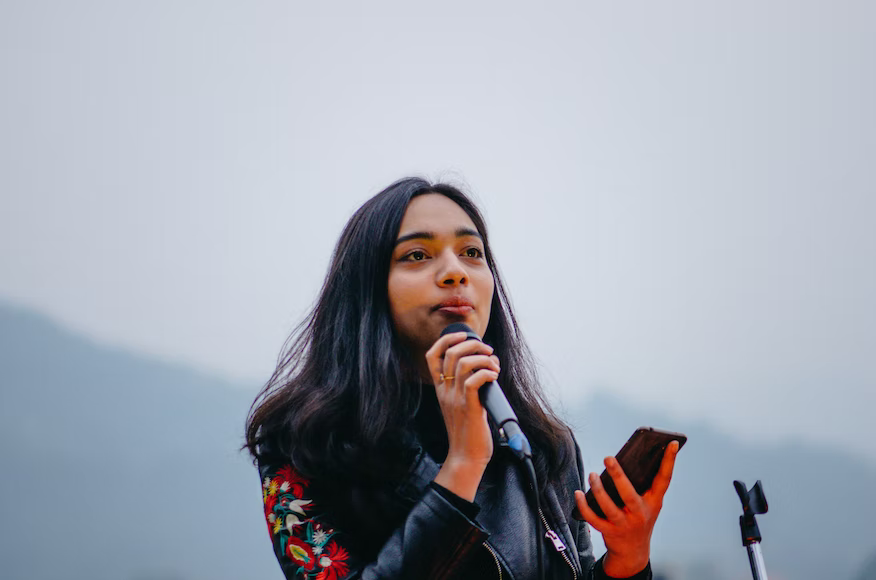 We are here to make your stage, your panels and your conferences diverse, inclusive, and truly representative by building a network of women speakers and experts. 
With #ShowDontTell, we are pledging to show the world what an inclusive narrative of representation means. If you're a passionate photographer, this is for you. 
Shop from our kickass, but limited range of posters (for corporates and individuals) and stickers along with a calendar featuring 12 artists and their expressions of a woman.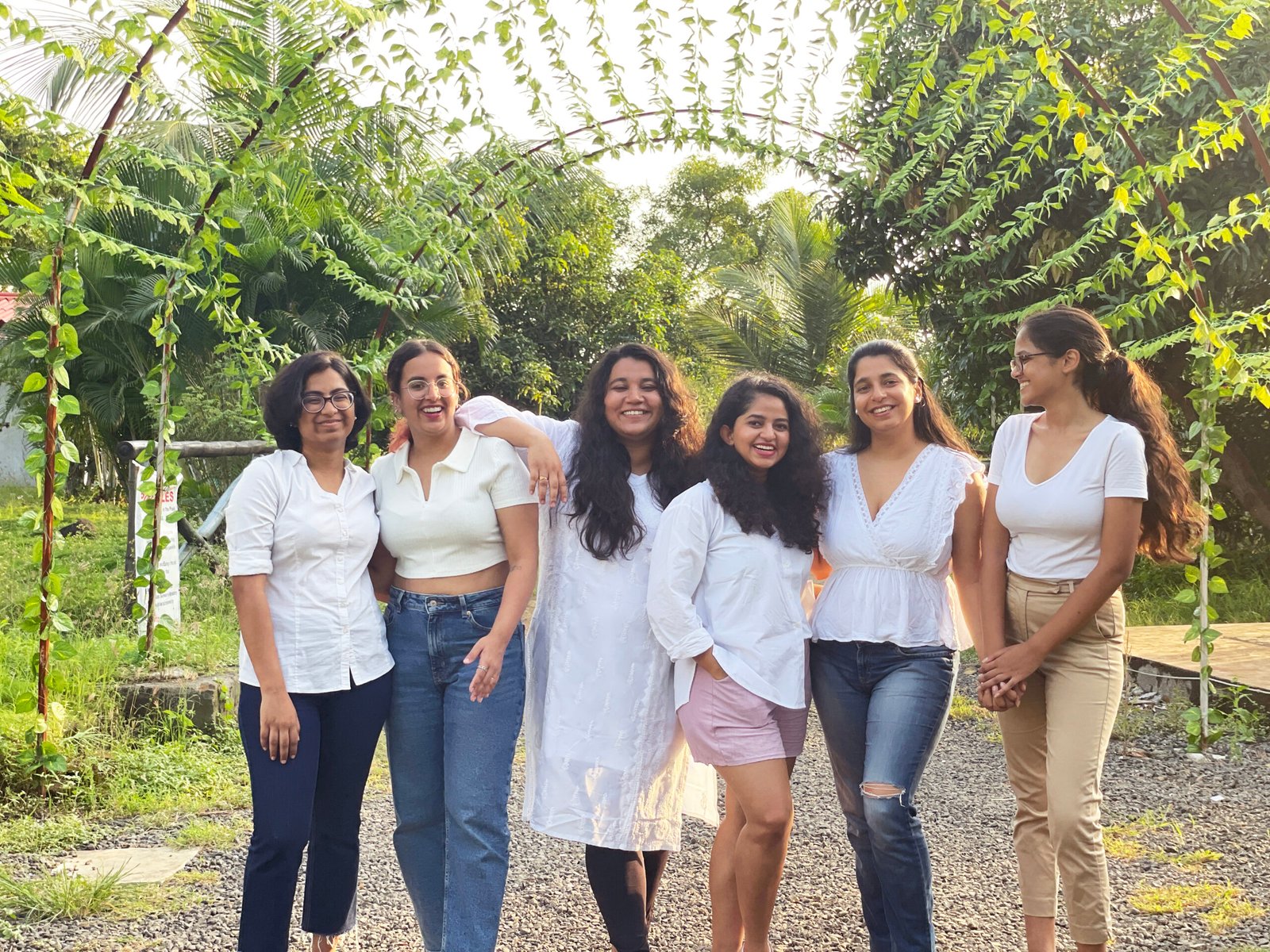 We are also a marketing agency committed to empowering and amplifying the voices of women in business by designing campaigns that understand and speak to their needs.
Anthology of Women's Stories
The theme of the anthology is 'Women and their many lives',  through which we hope to capture the layers, nuances, challenges, and pleasures of being a woman in South Asia today.