Looking at the world
through the lens of a woman. 
Decoding Draupadi is an attempt to create dialogue and services for women to thrive and find comfort in. We believe that the way to eliminate biases, de-alienate women's issues, and break the glass ceiling that stops us from soaring high is through this lens.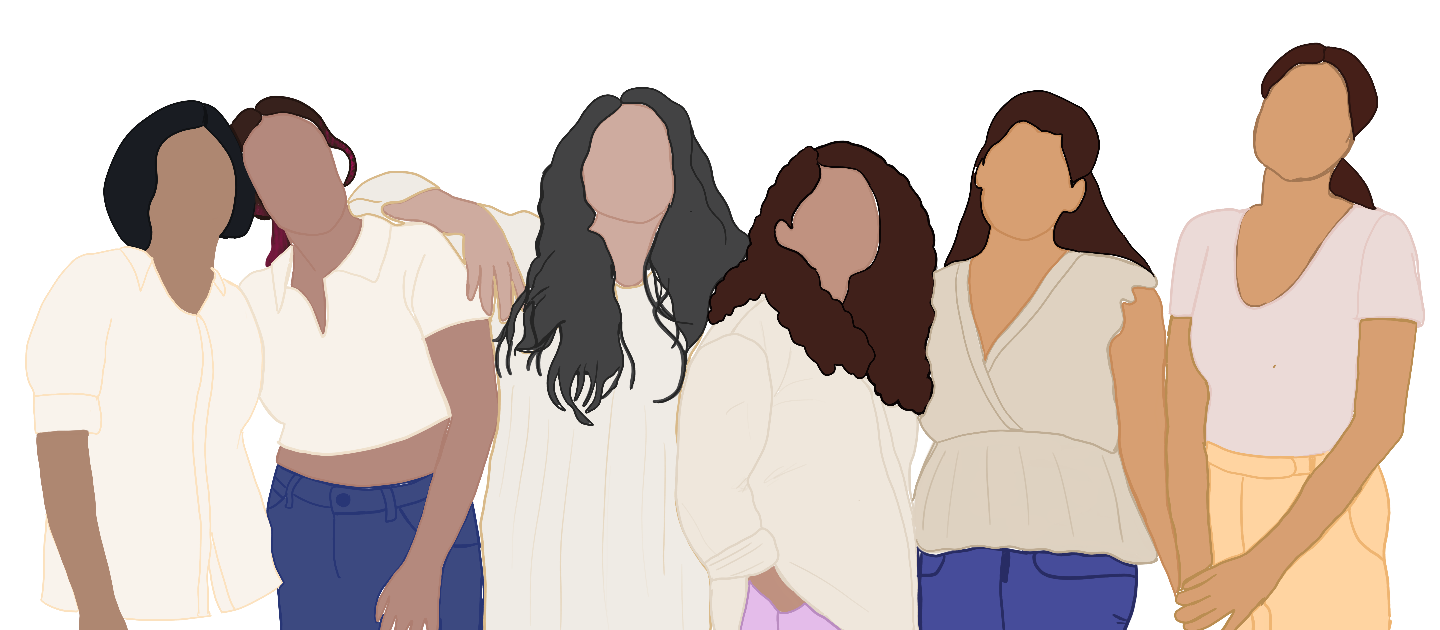 If you've had the faintest thought of building with fellow women, seeking your rightful place in the world, or joining a community of incredible, empathetic folks, you're already a part of the Draupadi ecosystem. We just need to exchange hellos.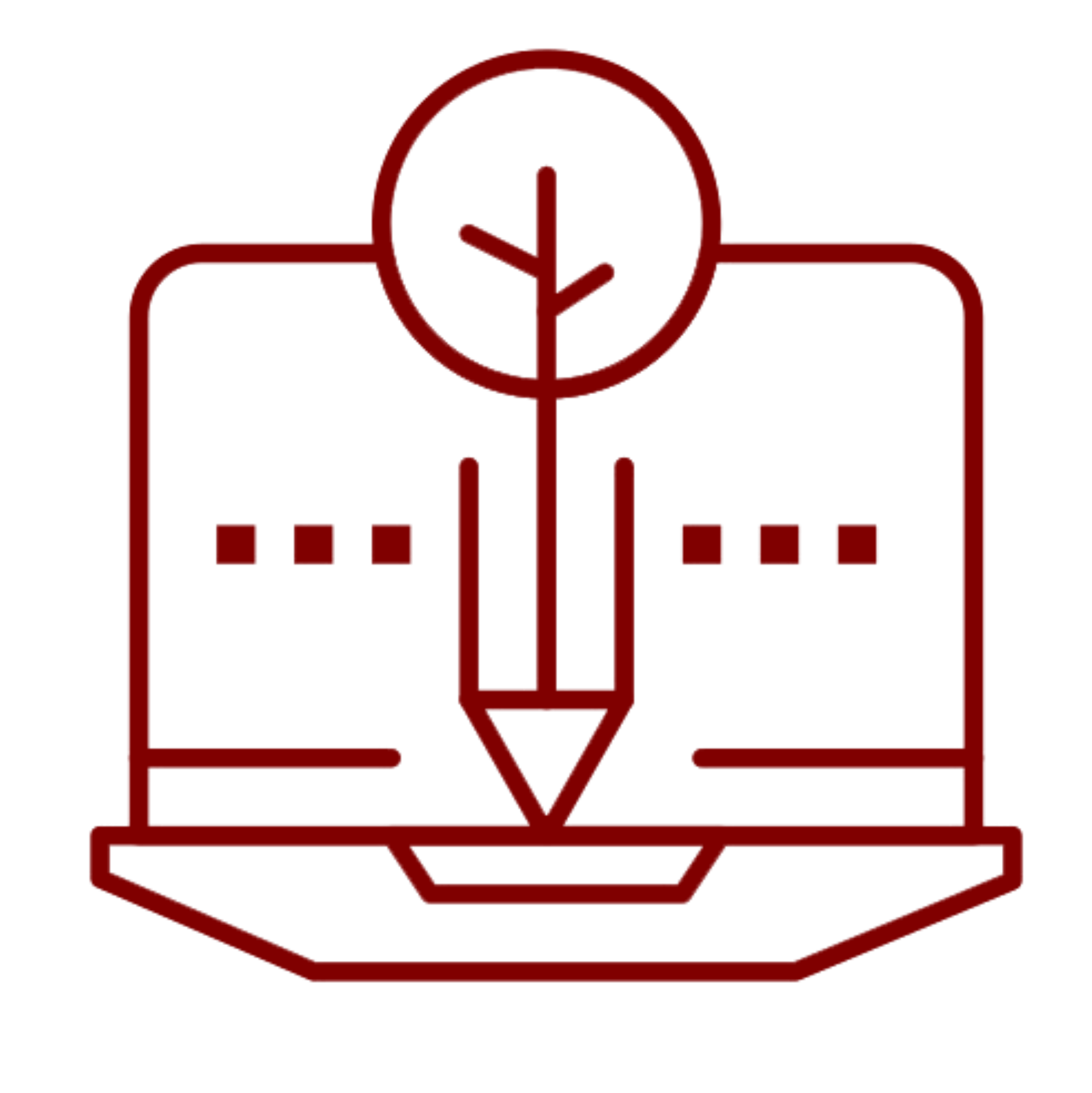 Content
Women's issues are not unsolvable or alien. They're simply concealed, and not talked about enough. We are making noise and practising open dialogue. Follow us as we decode various aspects of women's health, business, and lifestyle. 
Commerce
As women building for fellow women, we will set up platforms and create initiatives that enable you to soar high, whether it's in professional spaces or personal. Currently, we're working on diverse solutions in business. Read about Draupadi at Work and Draupadi on the Dias.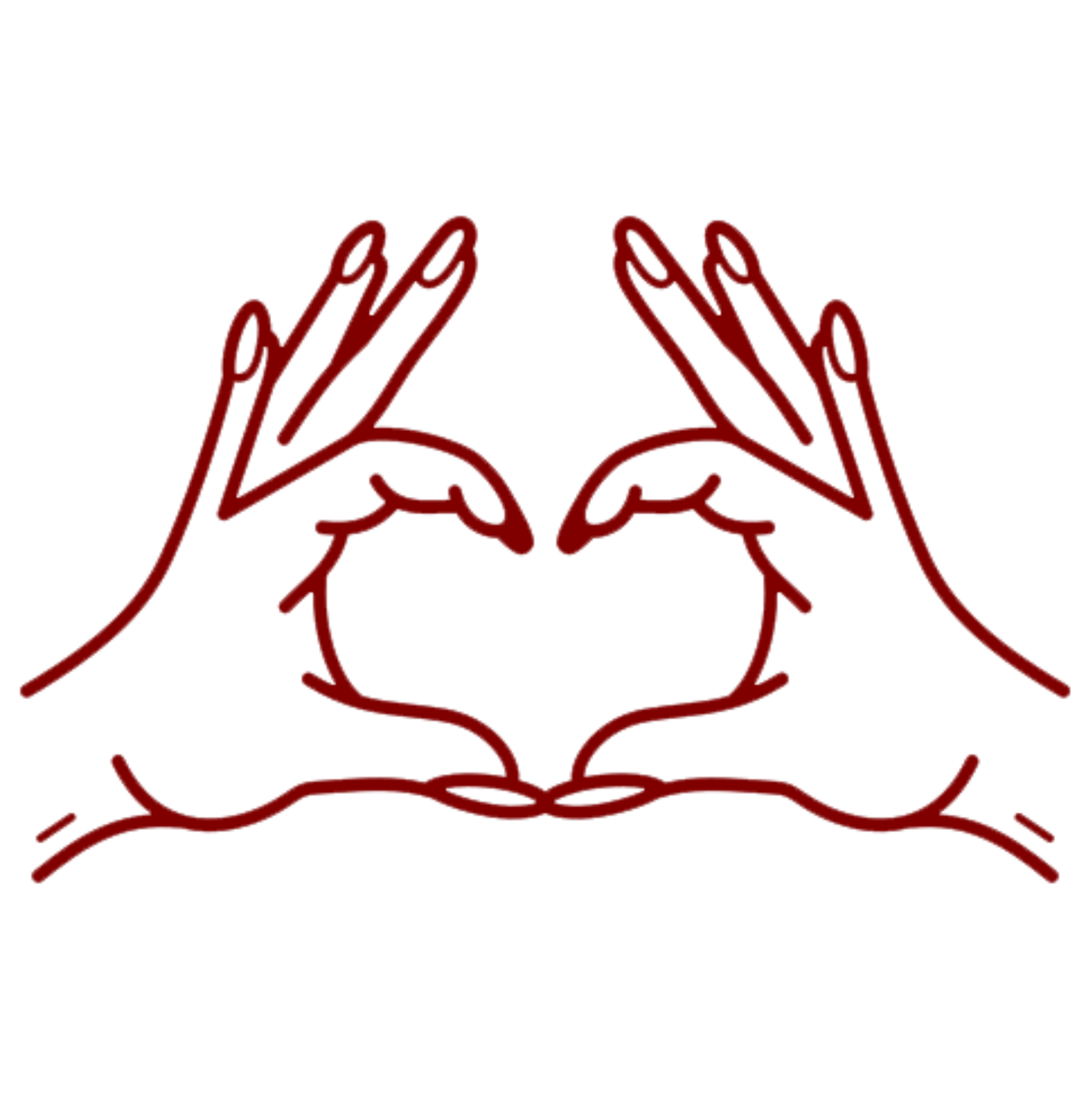 Advocacy
Regardless of the era we exist in, we, as women, have always managed to find others like us. It's sisterhood. Camaraderie. It's how we function. At Decoding Draupadi, each thing we build will be an opportunity to work towards a cause, grow, and become better individuals together.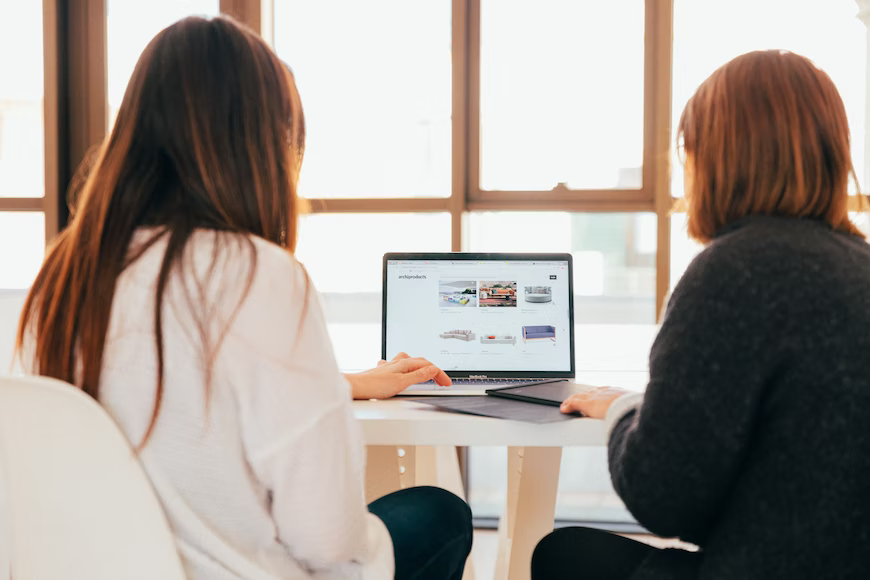 DaW is an attempt to help women in the creative field find flexible opportunities and have more autonomy over projects they lead. Currently, this is a vetted WhatsApp group for women freelancers on the lookout for interesting opportunities.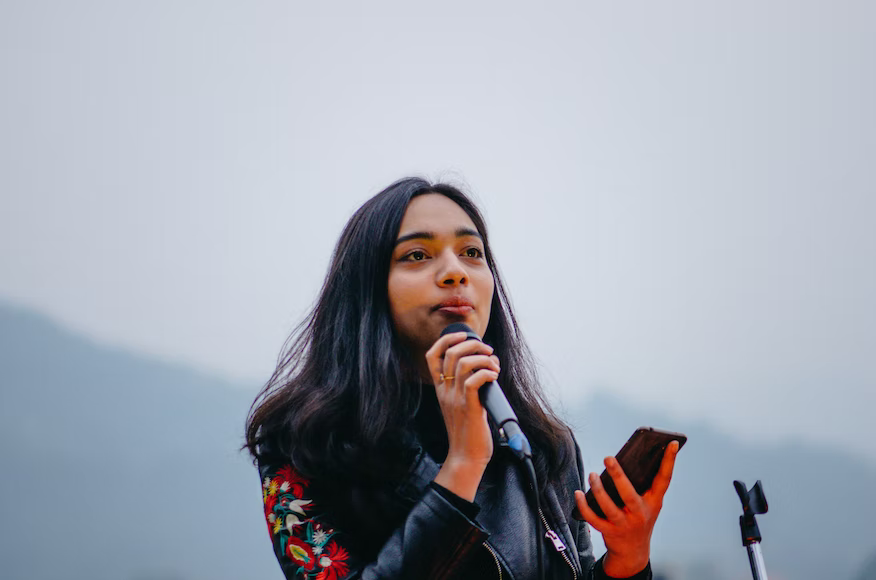 We are here to make your stage, your panels and your conferences diverse, inclusive, and truly representative by building a network of women speakers and experts. 
With #ShowDontTell, we are pledging to show the world what an inclusive narrative of representation means. If you're a passionate photographer, this is for you. 
Shop from our kickass, but limited range of posters (for corporates and individuals) and stickers along with a calendar featuring 12 artists and their expressions of a woman.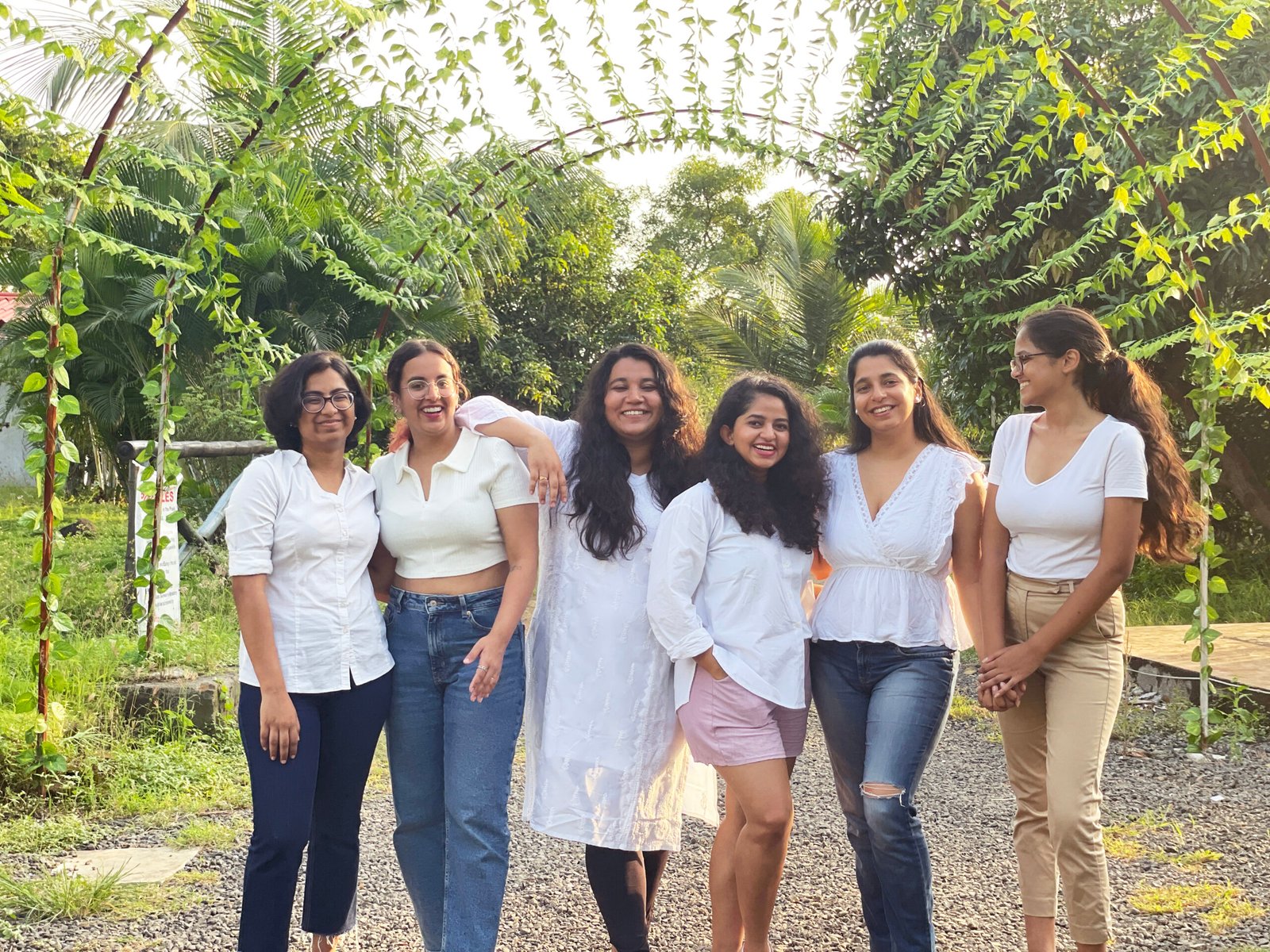 We are also a marketing agency committed to empowering and amplifying the voices of women in business by designing campaigns that understand and speak to their needs.
Anthology of Women's Stories
The theme of the anthology is 'Women and their many lives',  through which we hope to capture the layers, nuances, challenges, and pleasures of being a woman in South Asia today.
To each woman, the very mention of Draupadi invokes a curry of emotions. Draupadi was vain. Draupadi was proud. Draupadi was even the trigger for all the destruction that followed. But then, wasn't she also brave, strong-willed and as resilient as a rock?